.: Welcome
Welcome to Greywood Publishing. The home of Fighting Fantasy Quest, Lone Wolf - The Battle for Magnamund, Gun Dogs, QUERP, QUERP Modern and QUERP Space.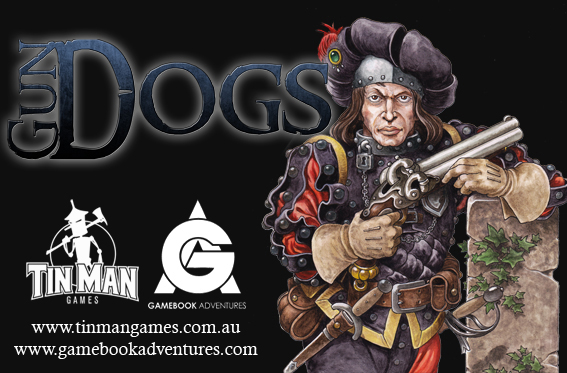 Greywood Publishing and Gary Chalk are now in the process of writing a trilogy of iPad app game books for the brilliant guys at Tin Man Games.

QUERP (QUick Easy Role Play) is aimed at the first time RPGer or newbies and is designed as an introduction to the world of role play games. The publication contains all the rules for players and Game Masters as well as a solo adventure and a dungeon adventure..
EPIC ADVENTURE series of products are aimed at solo players; these incluse gamebooks (choose your own adventure books) and the Dungeon Crawl card game with its 5 expansions.